Movalt fitassist I
A Simply Elegant Digital Watch In Digital Era
Movalt FItassist 
FitASSIST I is one of the simplest yet elegant and has its own class. The main focus design for this watch is minimalism and the designer did an amazing job in portraying that element.
The classy,elegant and simple watch is aimed for those who are focus on straightforward in their work and sharp appearance. 
The Movalt FITASSIST I is a proof that we always striving for a better quality of life, providing an alternate timepiece from an analog-type watches. The philiosophy of always seeking for a better options clearly stated in this timepiece.
This watch is the one you go for if you are looking for a timepiece that is fit to assist you whenever,where ever and no matter how harsh your condition is. Afterall, the fittest will always be there at the top.
Outer Casing
Case
Acrylonitrile Butadiene Styrene (ABS) 
Dial Size
45mm 
Dial Thickness
13mm
Band Width
18mm
Strap and Clasp
Strap
Polyurethane
Clasp
Stainless steel Buckle
Inner Workings
Movement
Digital
Water Resistance
50M
Functions
Chrono, 2time, Alarm, Date, Week, Countdown, 12/24 hour Clock, Stopwatch, EL Light, Water Resistant
Inner Casing
Crystal
Resin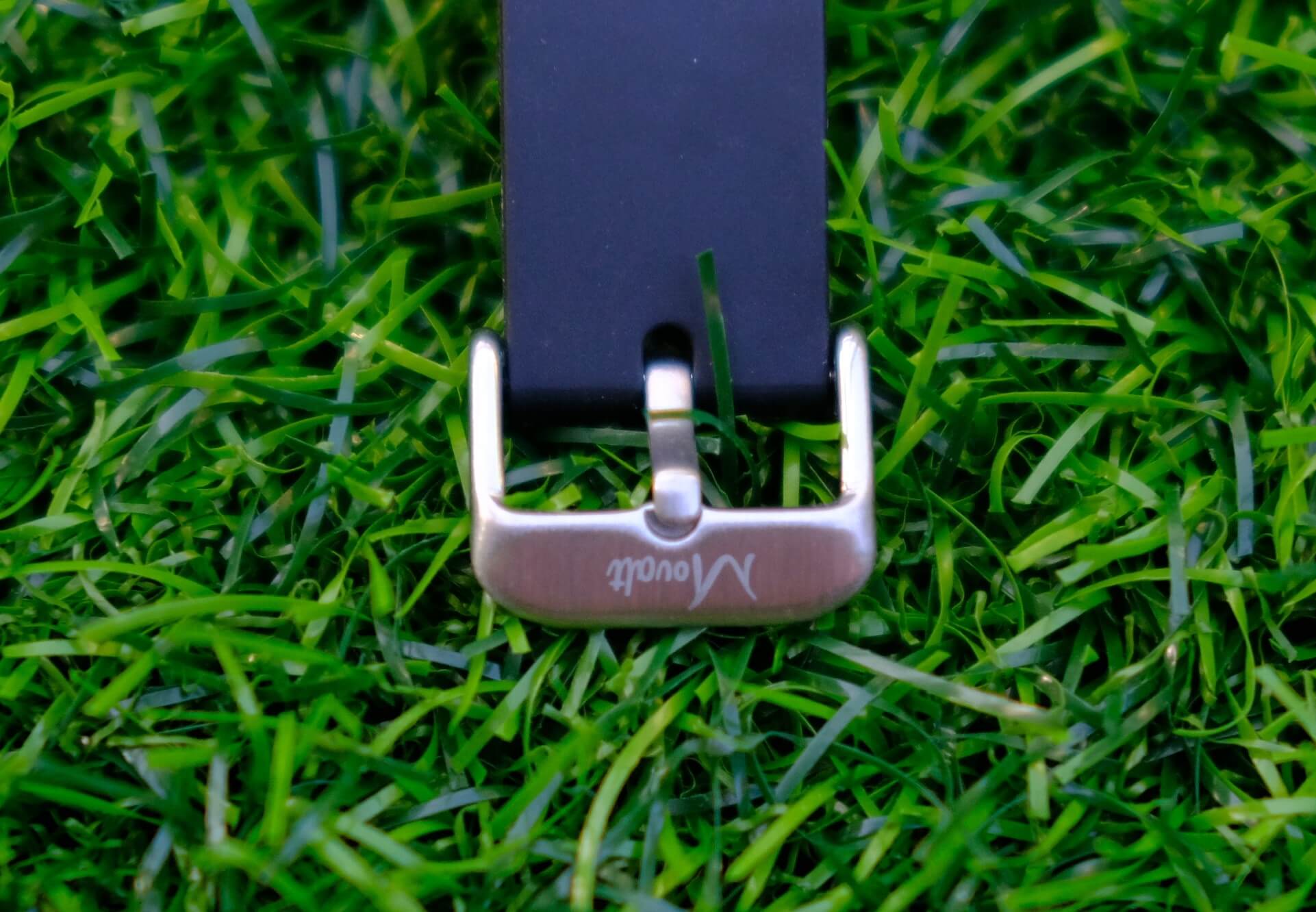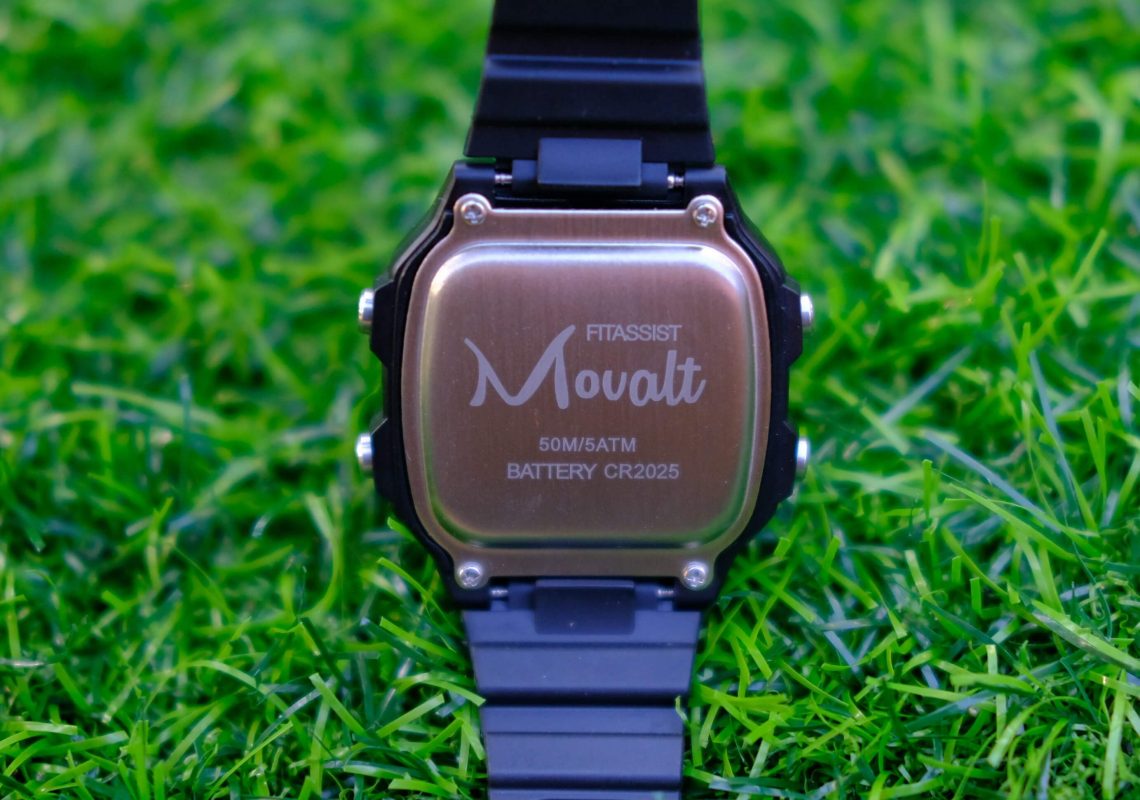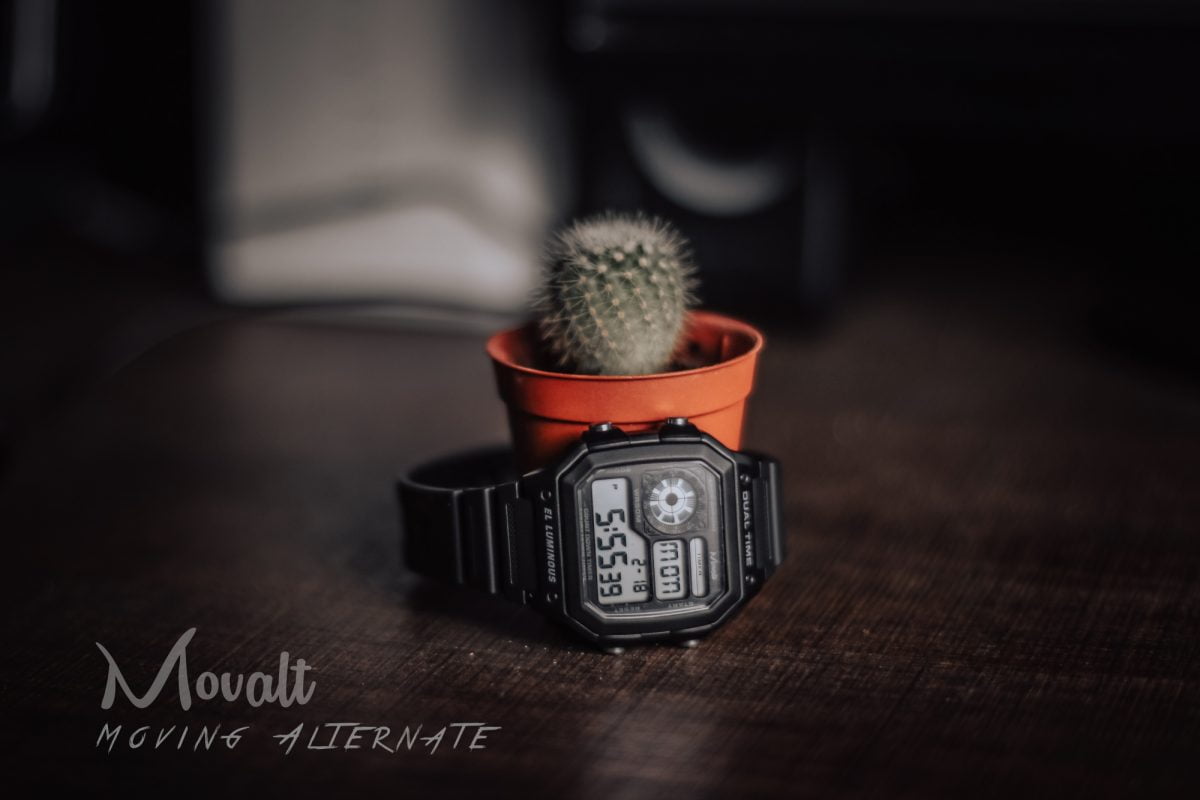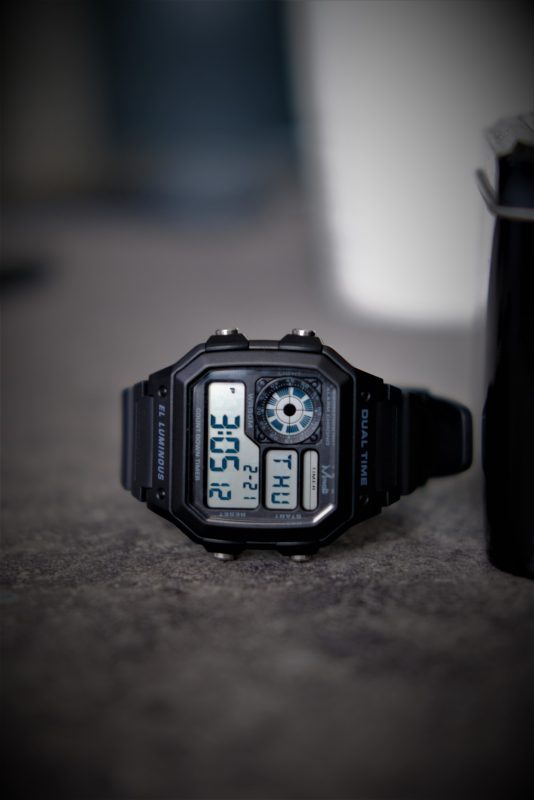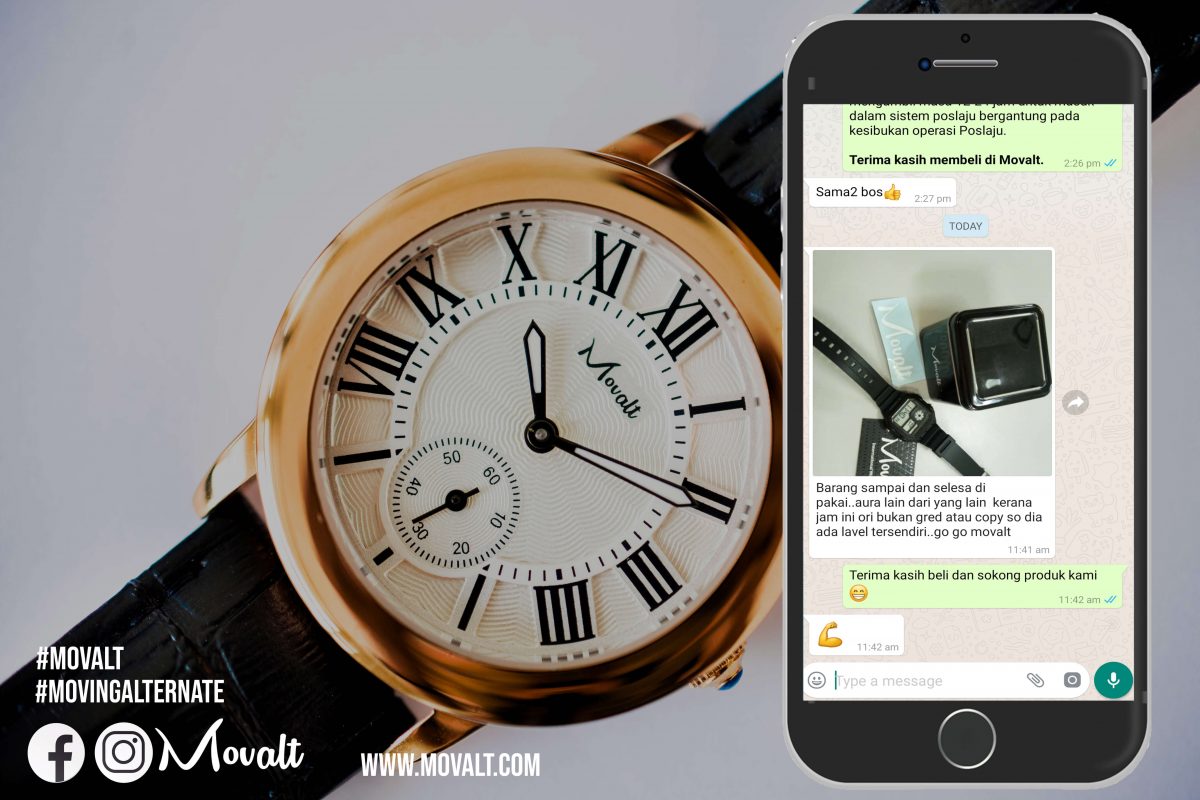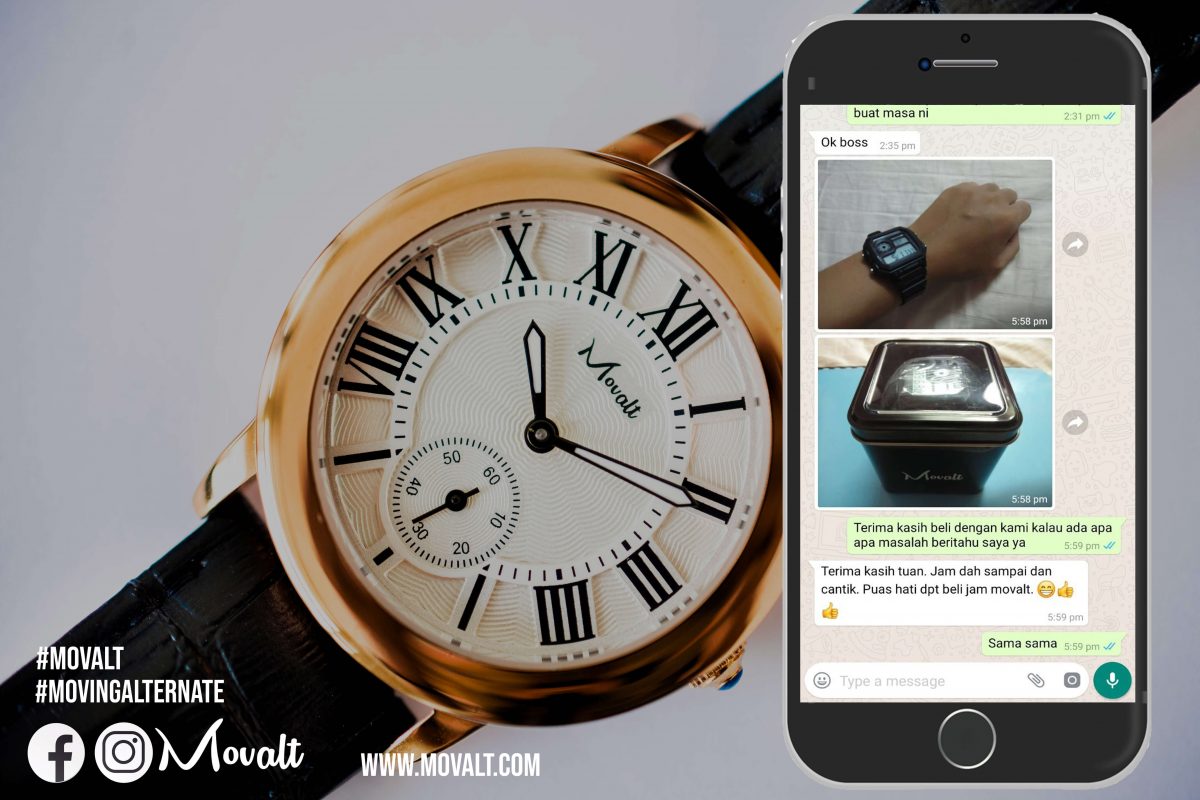 FREE POSTAGE ON THE SAME DAY
WE DO POSTAGE EVERYDAY ON 2PM.
PURCHASE BEFORE 2PM AND GET SAME DAY POSTAGE
FREE POSTAGE ON THE SAME DAY
WE DO POSTAGE EVERYDAY ON 2PM.
PURCHASE BEFORE 2PM AND GET SAME DAY POSTAGE