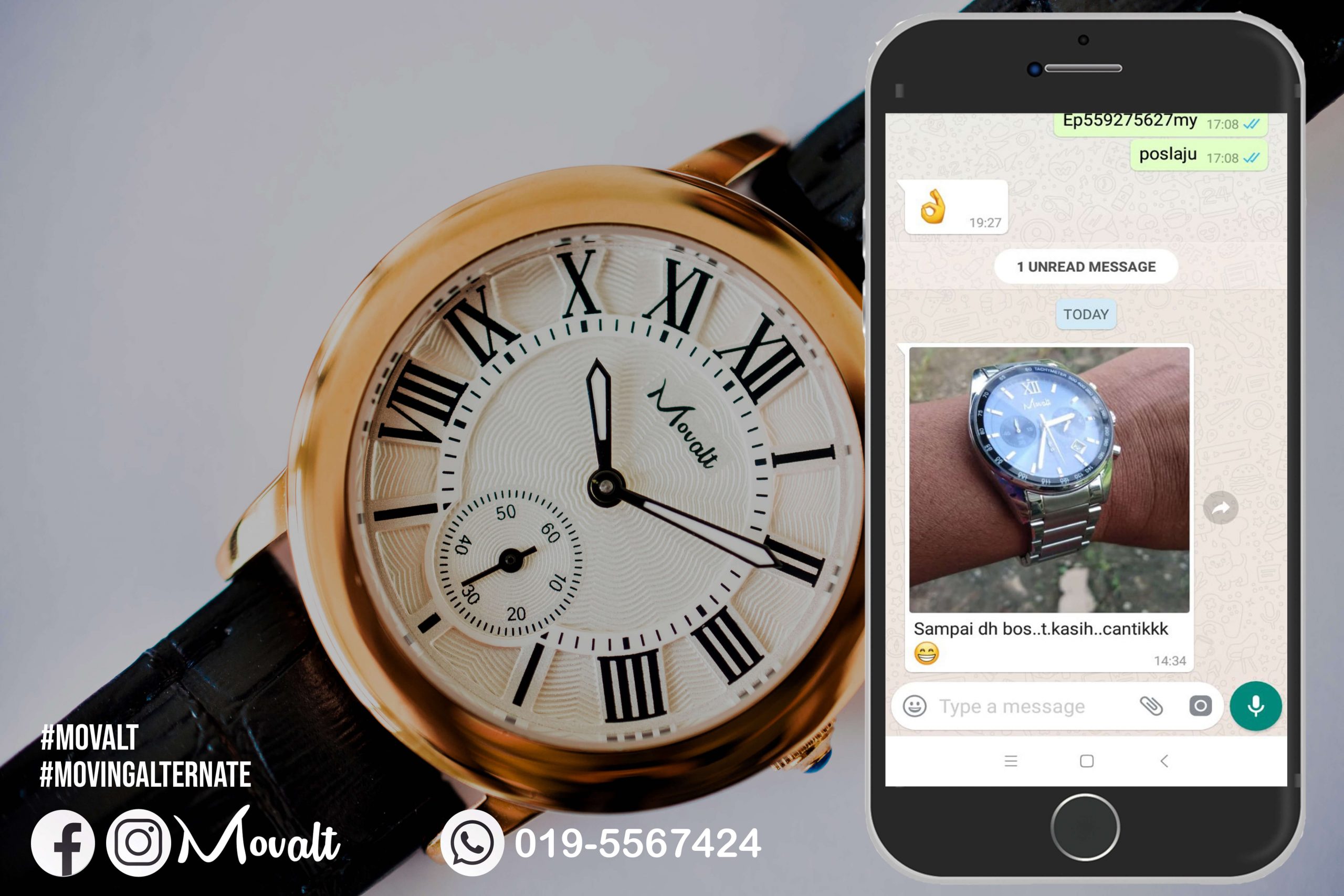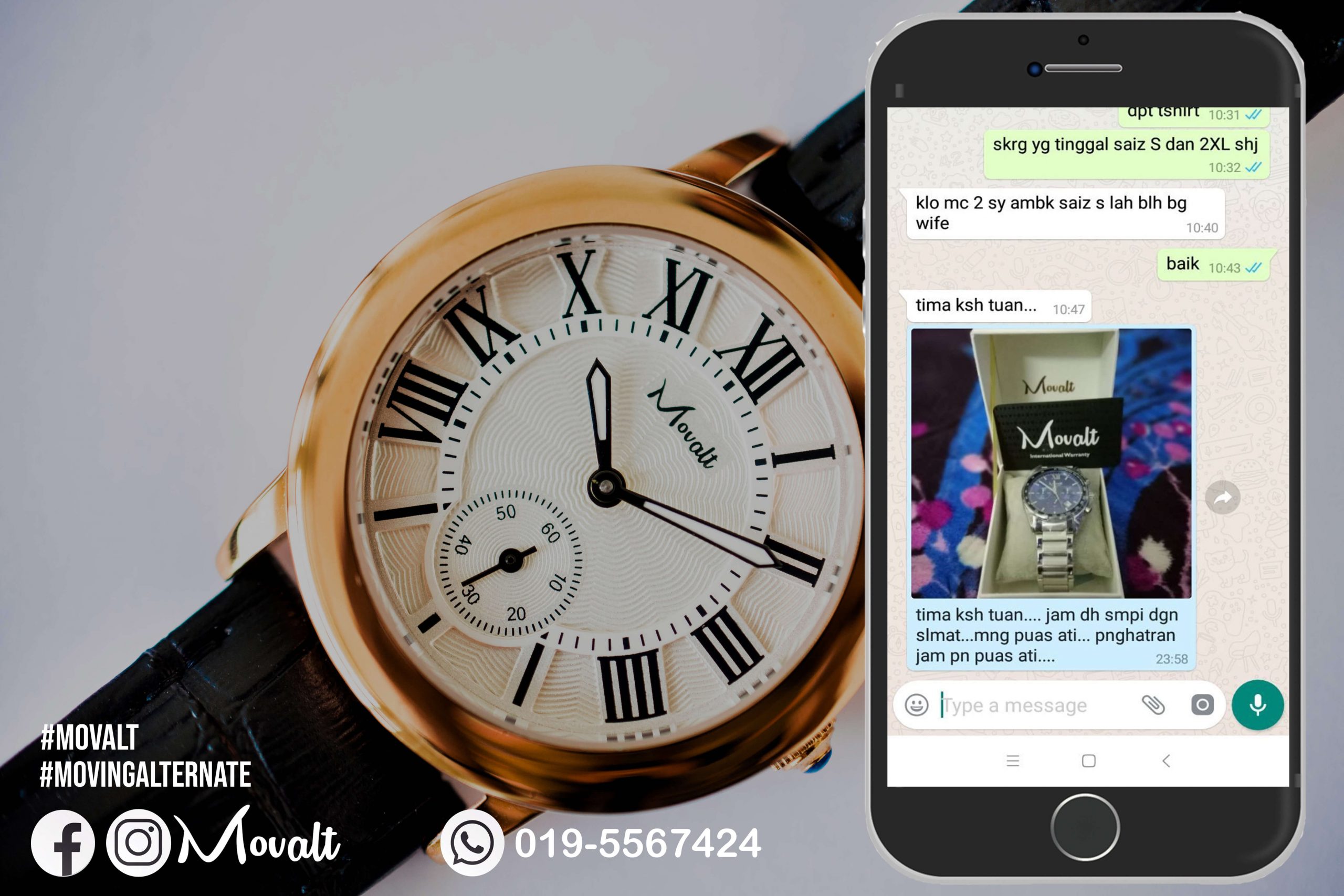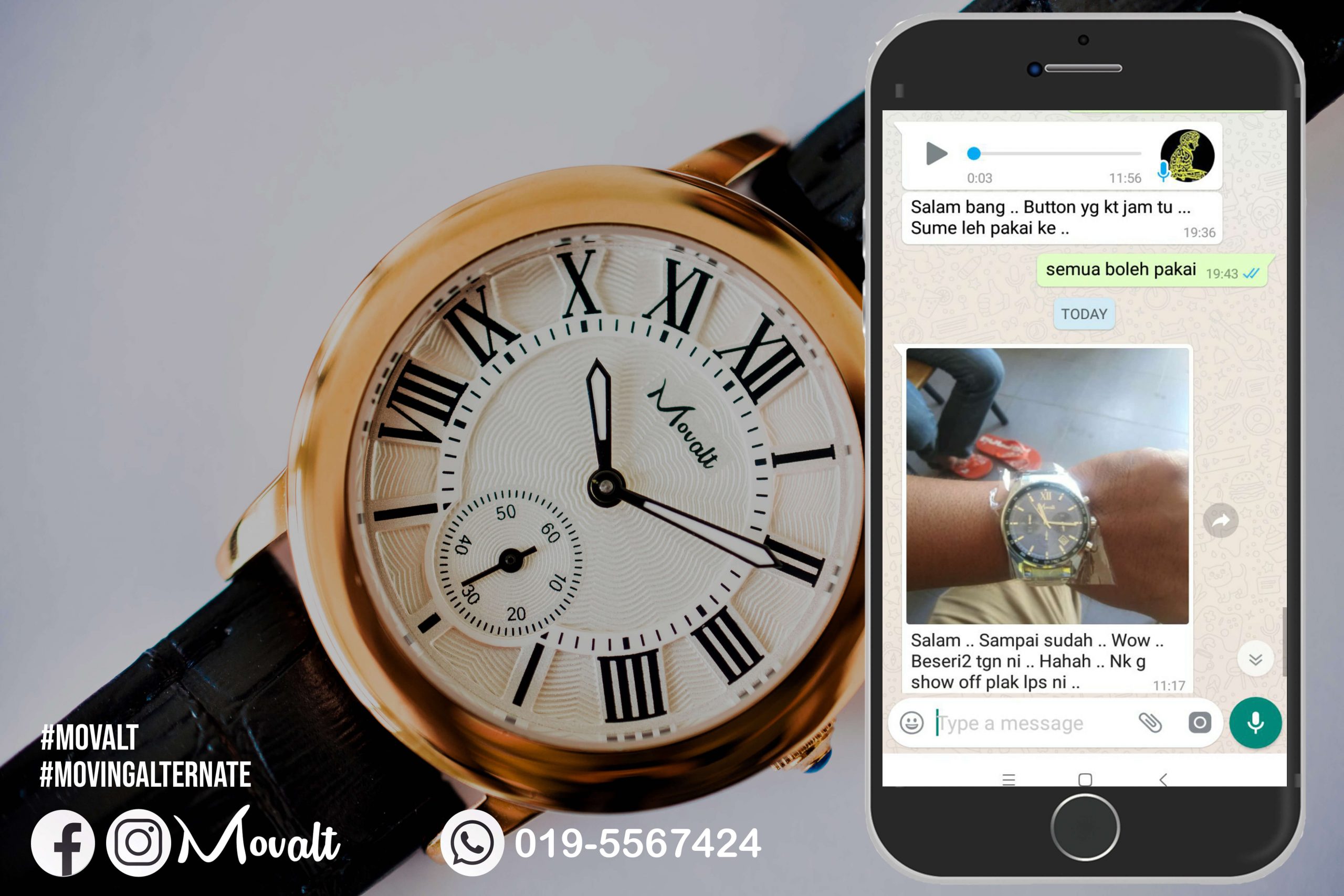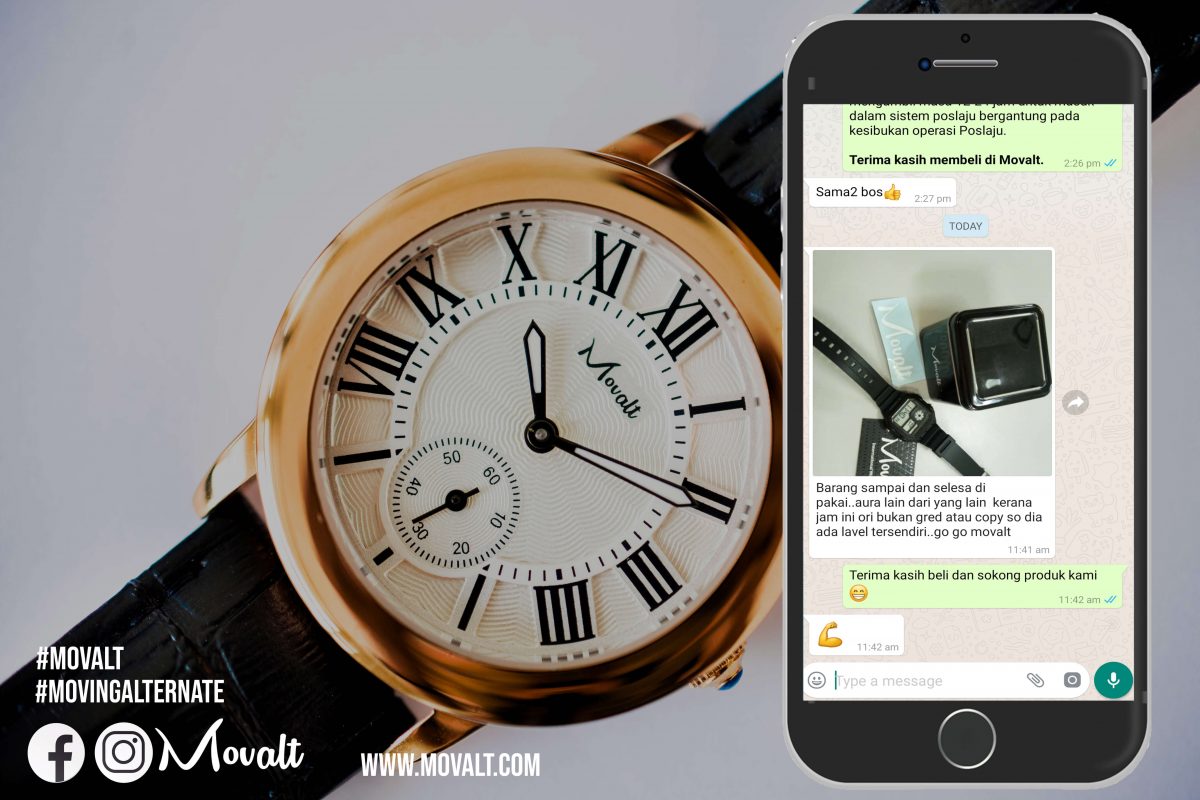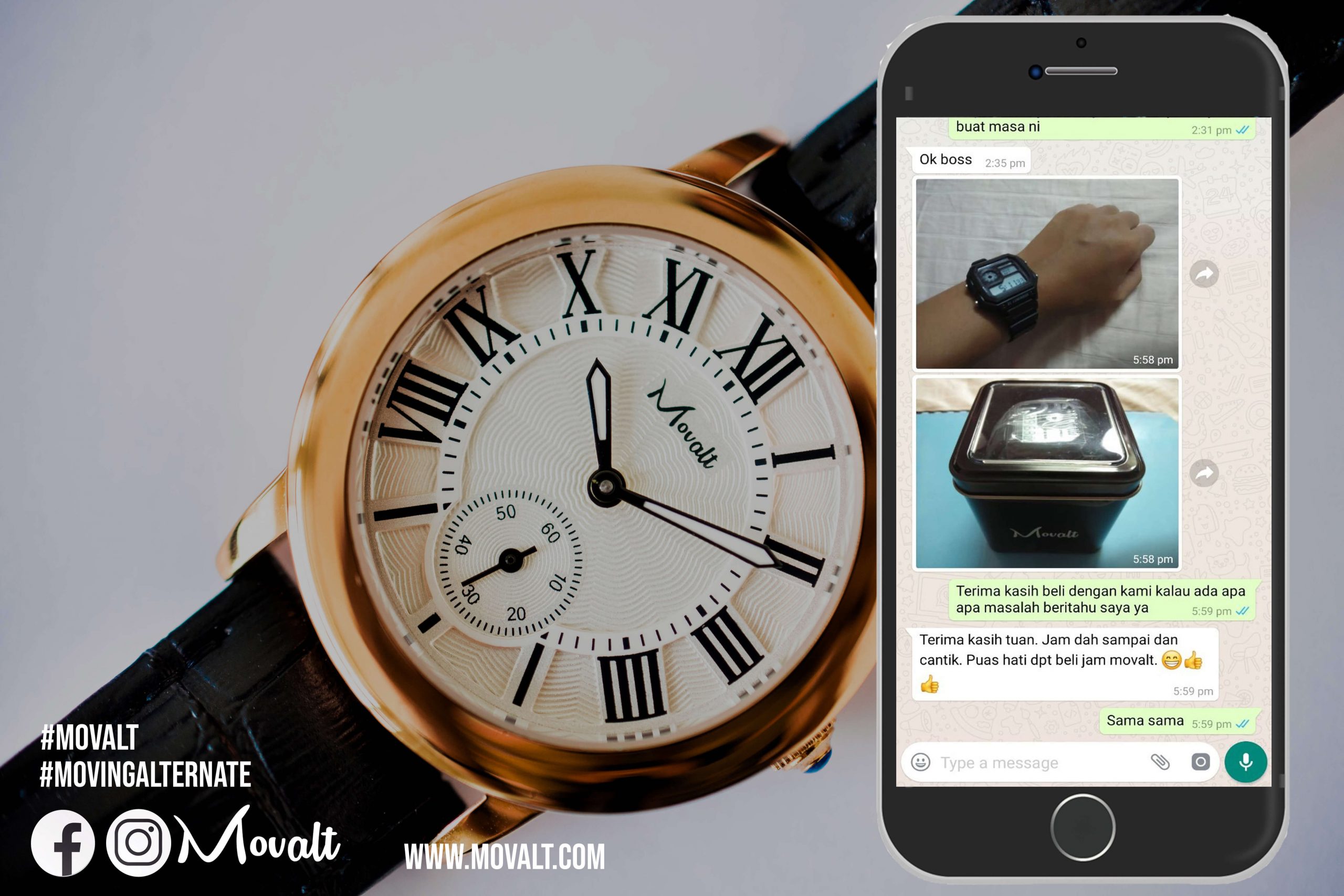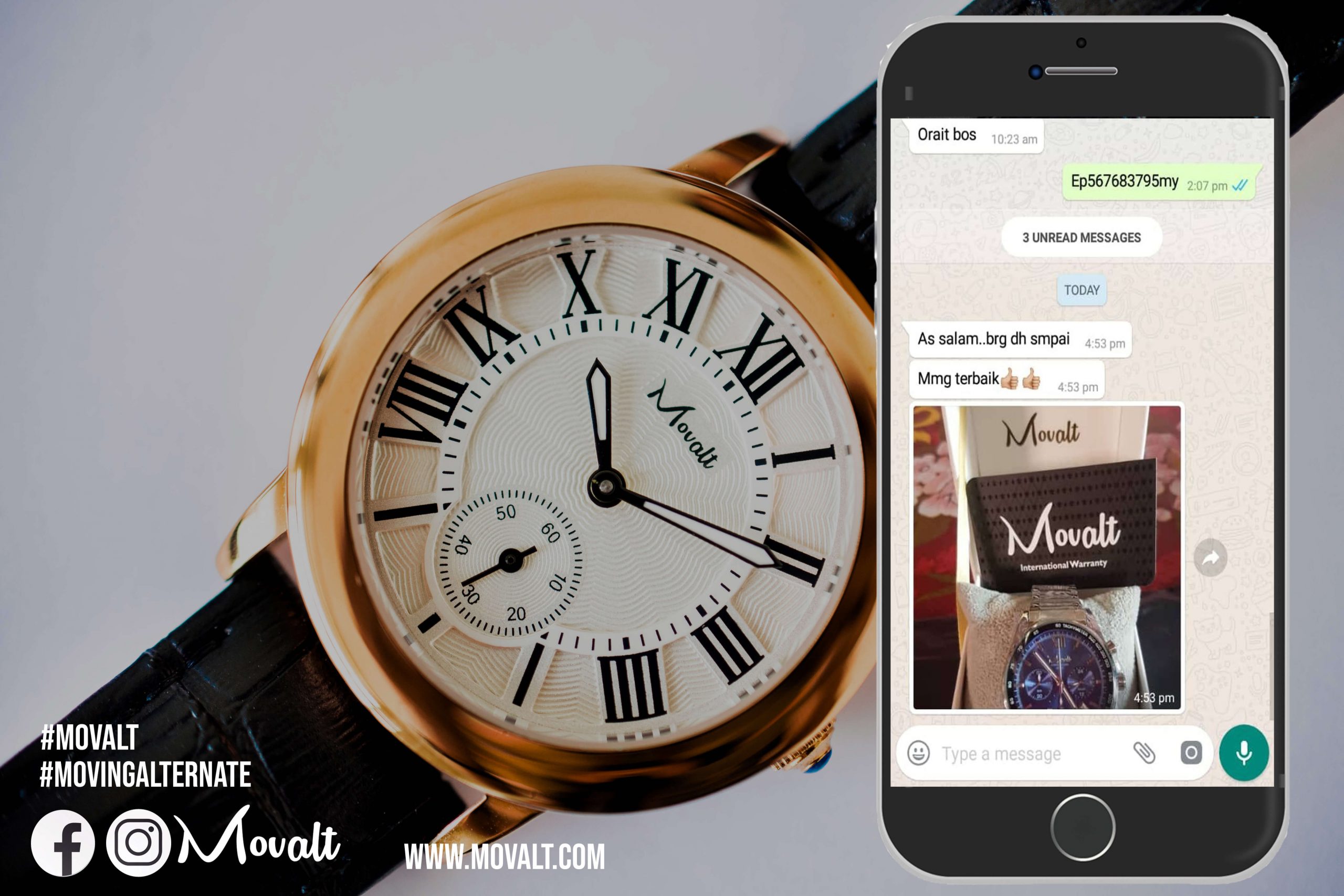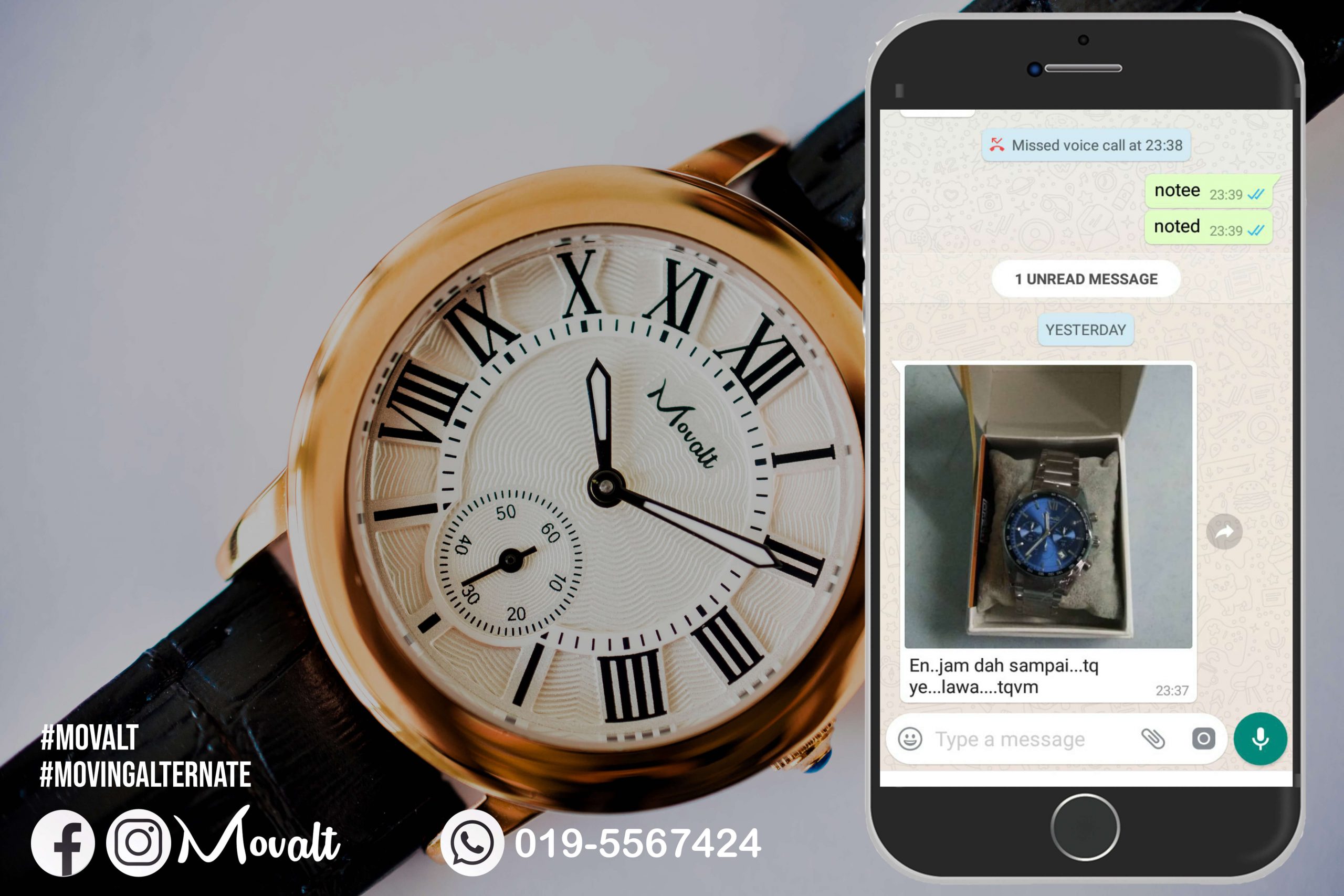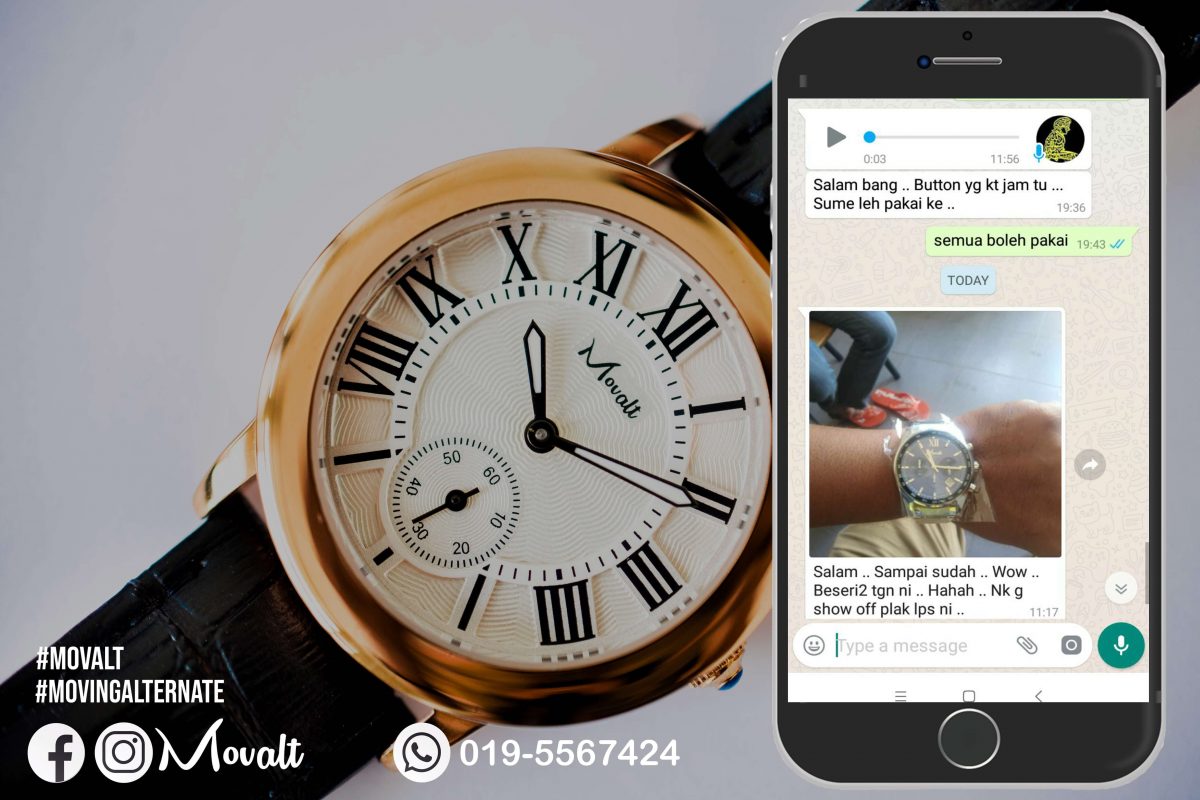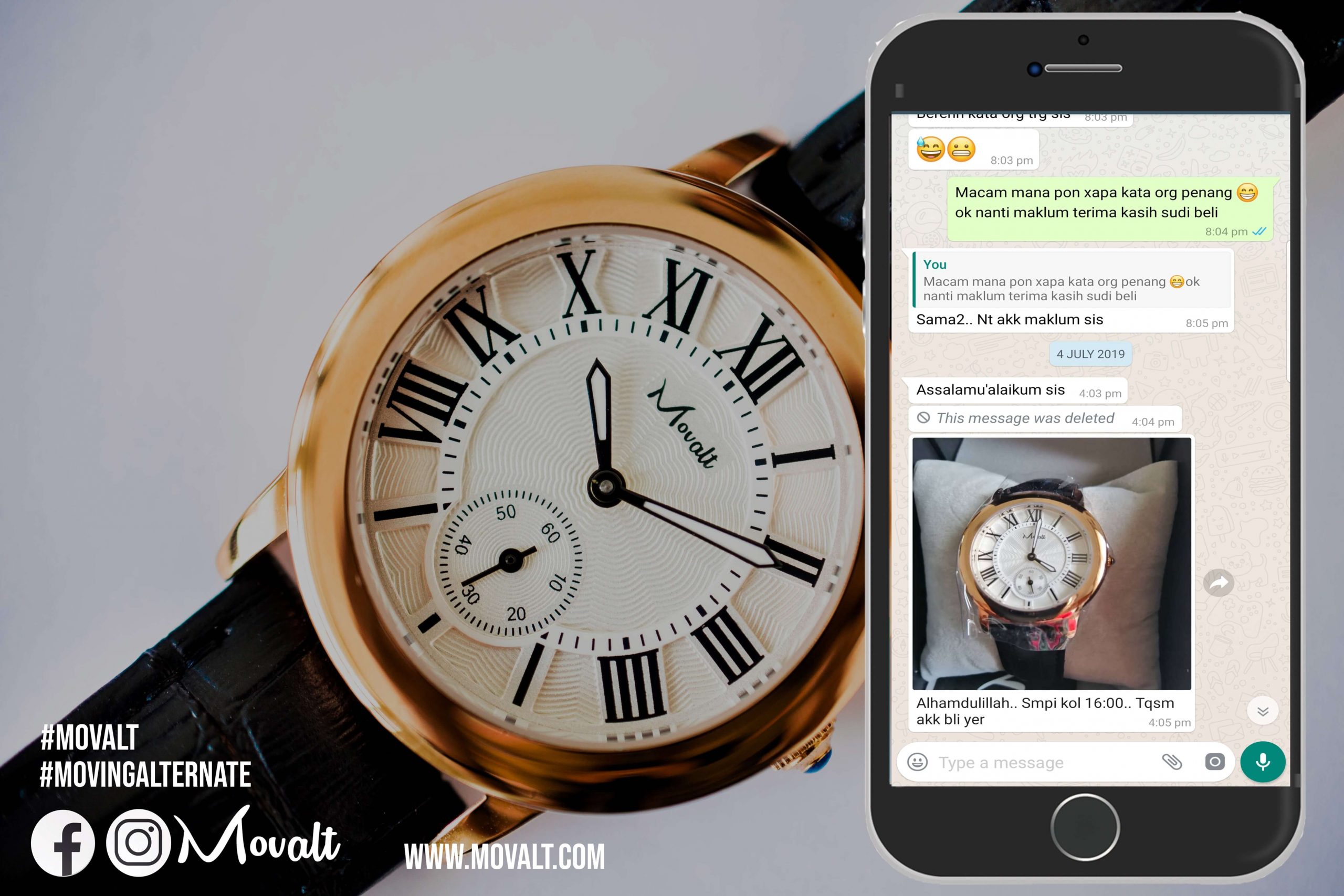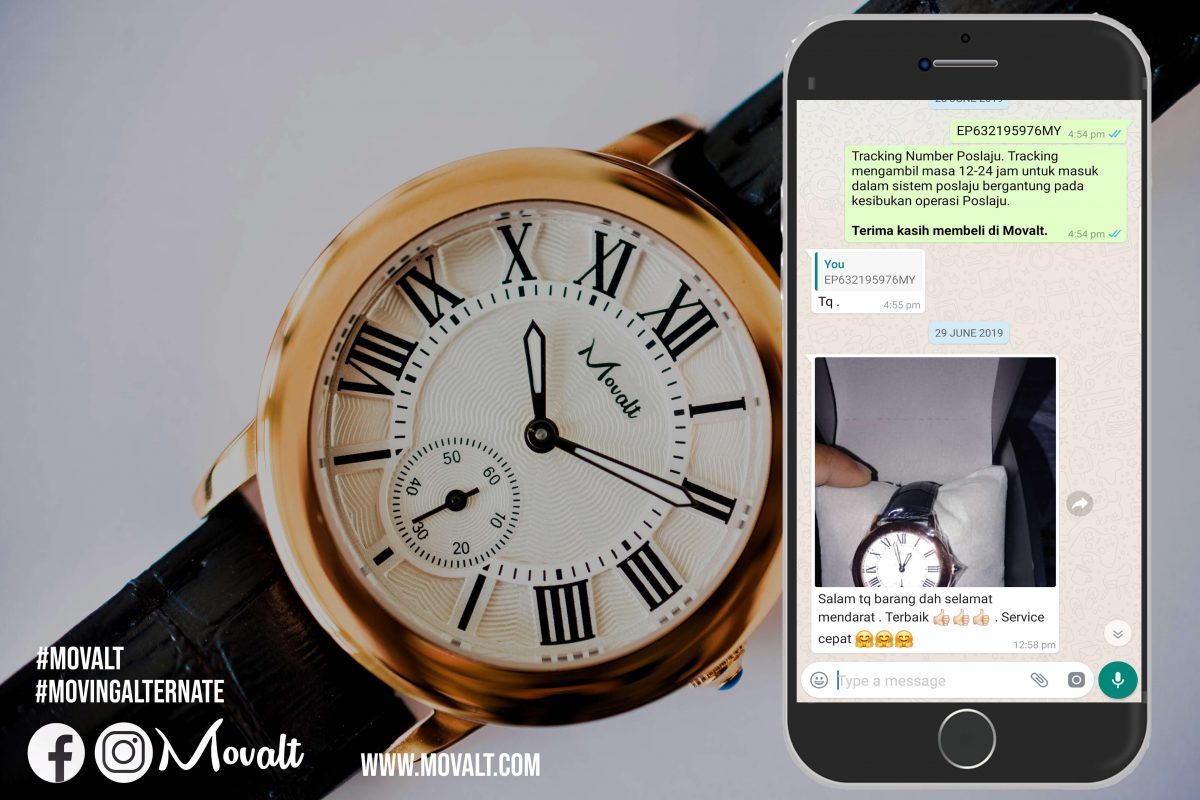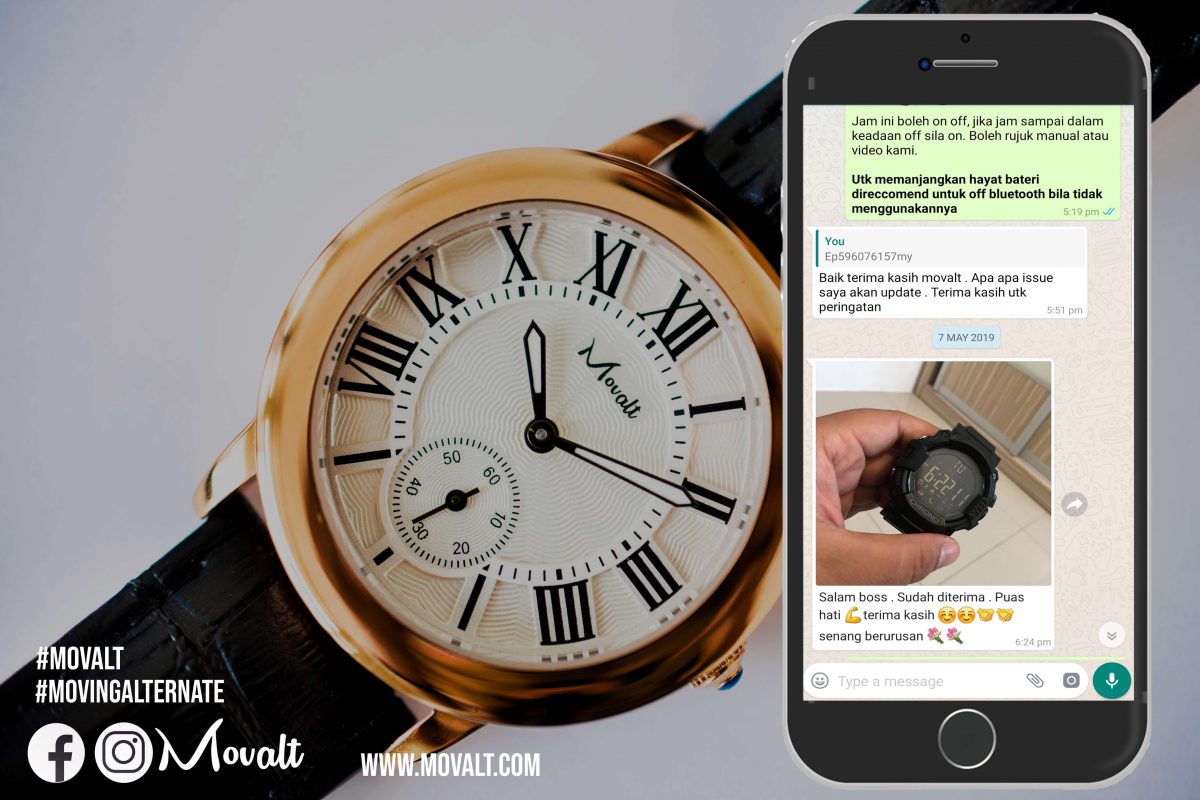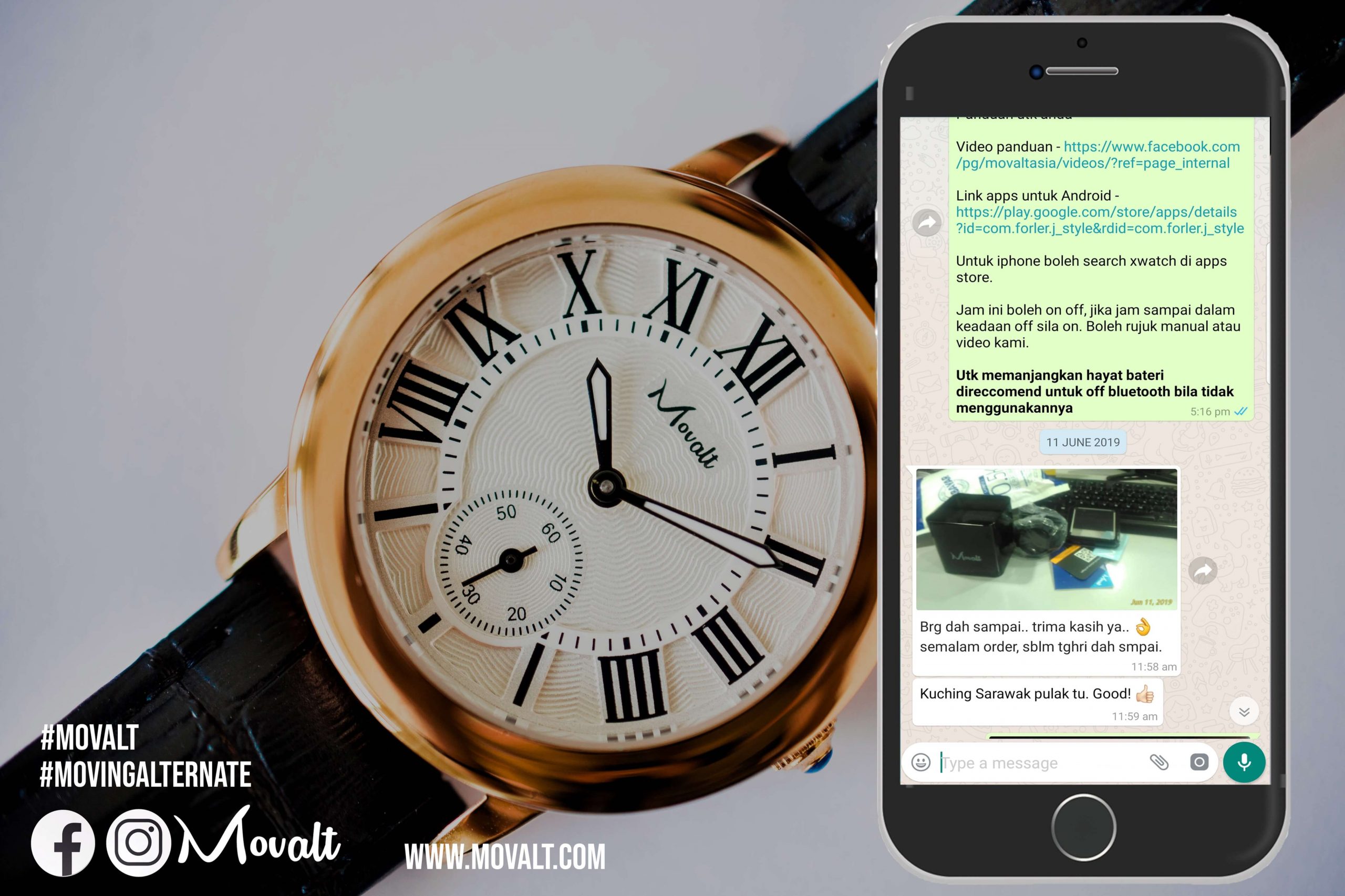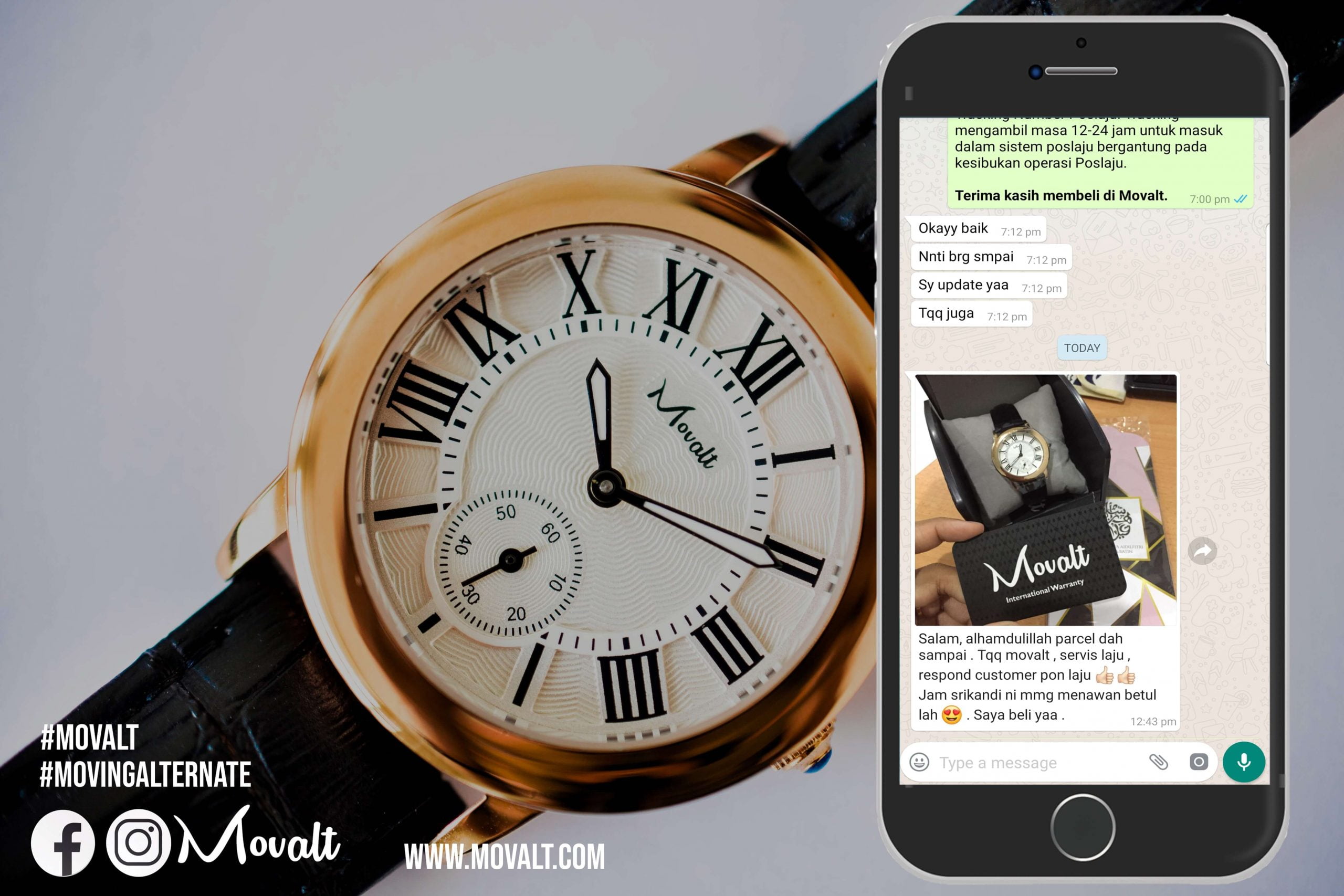 It will be invaluable as a means of supply, and i recommend it being begun immediately.
Bought 2 nos of timepieces by a great timemaker. In 2 days at my doorstep. Trusted- NO doubt. A great deal with a great timeseller. Thanks!
Best watch!! Premium quality, very lite
Trusted seller…jam movalt memang TERBAIK 😍
terima kasih kepada Encik Amirul yang memberikan khidmat terbaik dari segi penghantaran dan teknikal mengenai jam ini…terbaik!!!
Trusted Seller… recommended.. quality jam terbaik
Setakat ini good customer services.
tak sabar nak terima produk & tengok kualiti produk
mantapp.. memang berbaloi baloi beli dgn harga dia..
Servis penghantaran yg cepat dan amat baik..
Barang pon sampai dalam keadaan yang baik.
Terima kasih movalt watches😄