The philosophy of moving alternate started when a visionary Movalt Founder thought to himself, "I want to create a brand that will change people's perspective on life so that it creates awareness to strive for more. For that i need to have a product that will also be about that life-changing value and positive vibes."
And that is how he chose watches as he wants the philosophy of moving alternate implemented in his brand. Watches tell us the time, urging us to get organized and get ahead to be a successful person. From there, he wants moving alternate to become a word that can easily be remembered by everyone, which later lead to 'MOVALT'.
Have you ever wondered what is movalt really about? Here is what we truly about and what we want to achieve for you by holding to our philosophy.
In our life, we cannot run from an alternate choice as there are many that we can choose from in every situation we faced and that decision will lead us to something, whether it is better or not, time will tell us surely. Like it or not, the decision has already been made in the first place. So, we will just have to try to cope with the consequences and survive through it.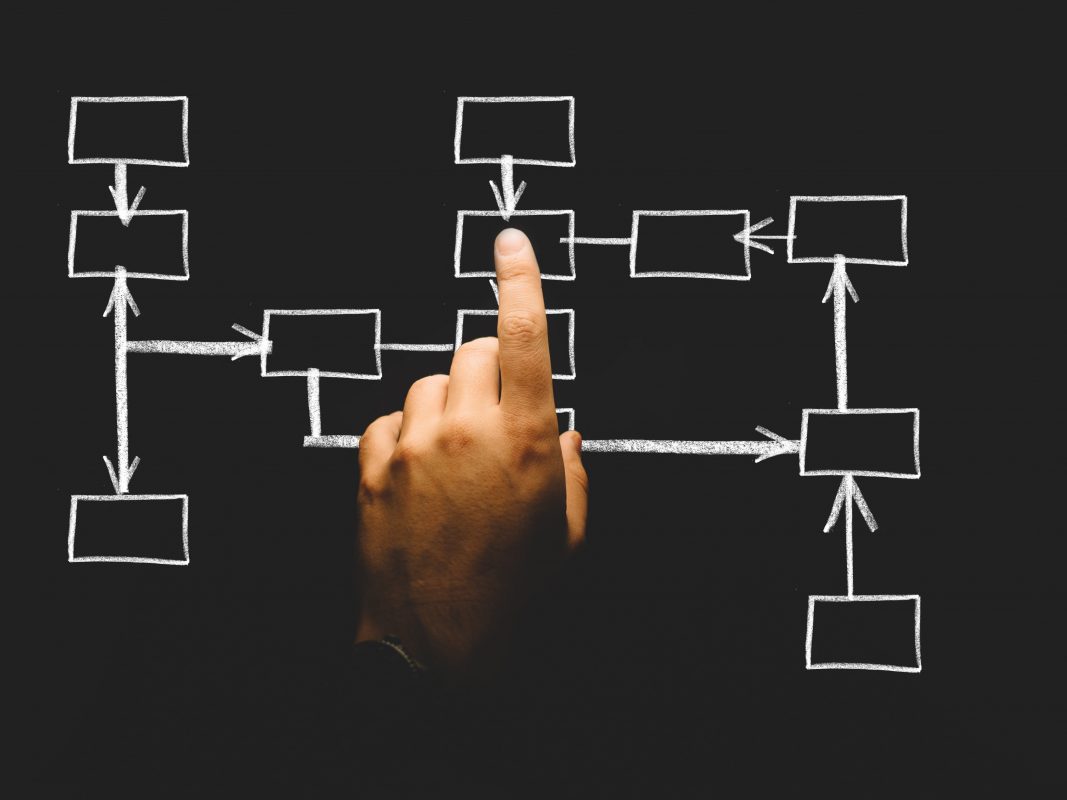 By having the alternate options in our life, we might be asking ourselves after we chose something, "is this the right thing to do?" you will have doubt, unsure of what might be happened to us in the future but here in Movalt, our product and the philosophy; we cannot have you regretting or doubting your choice when it come to choosing the right masterpiece to be wear on your wrist. That's why we pledge to ourselves that our brand must provide a second to none timepiece and you won't have reasons to choose other brands.
Society nowadays surely love the idea of an alternate ending to almost anything, and this concept of alternate can be very exciting as we have seen the concept being used in a movie, a game or even in a product that you buy. That's what we want to integrate our brand into your life, by always having an alternate option so that your life will always be at the top notch.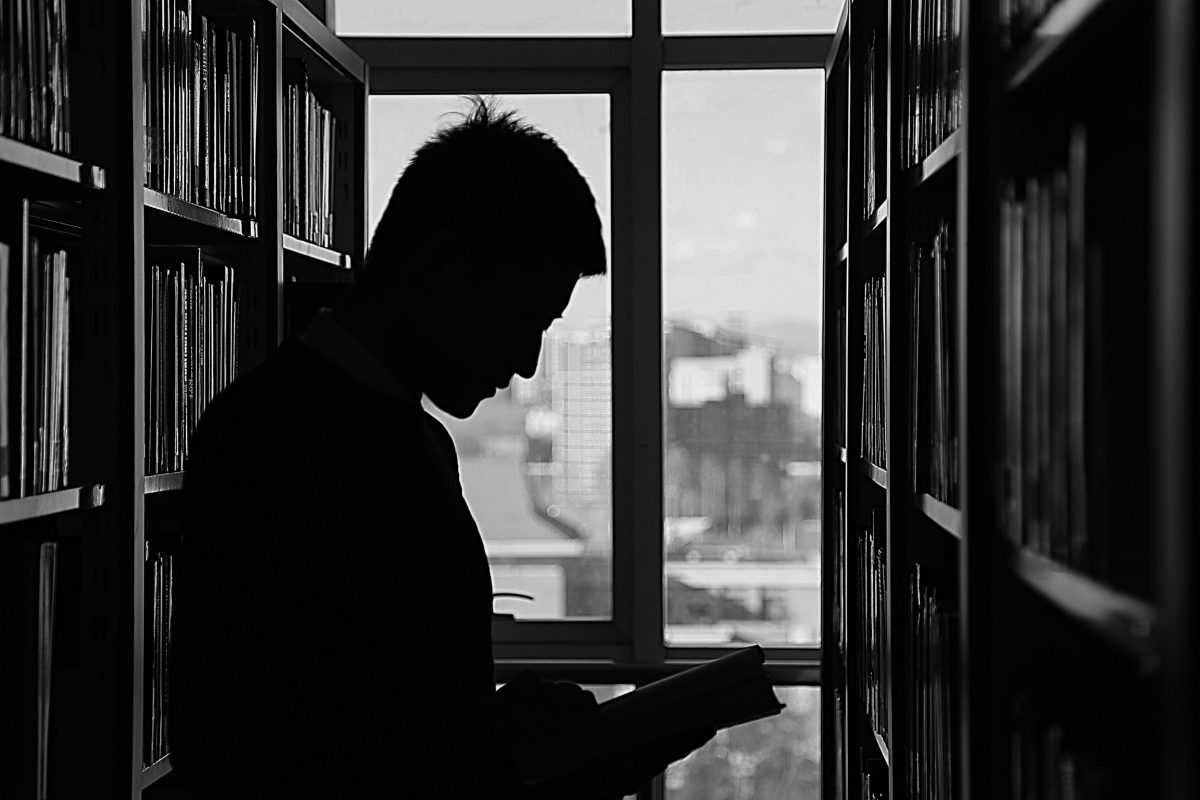 .
As a timepiece enthusiast, you would want to have a collection of watches as a self-satisfaction and Movalt definitely can provide you with an alternate option for that, a fair price for a premium and exclusive-feels timepiece. Eventhough we are giving you a more affordable options for a premium quality watch, we don't want you to go to us as a 2nd choice when it comes to a timepiece brand. This is because we want the consumers to realise that they are actually afford a premium quality timepiece as that is Movalt really about. To always being better by having alternate options.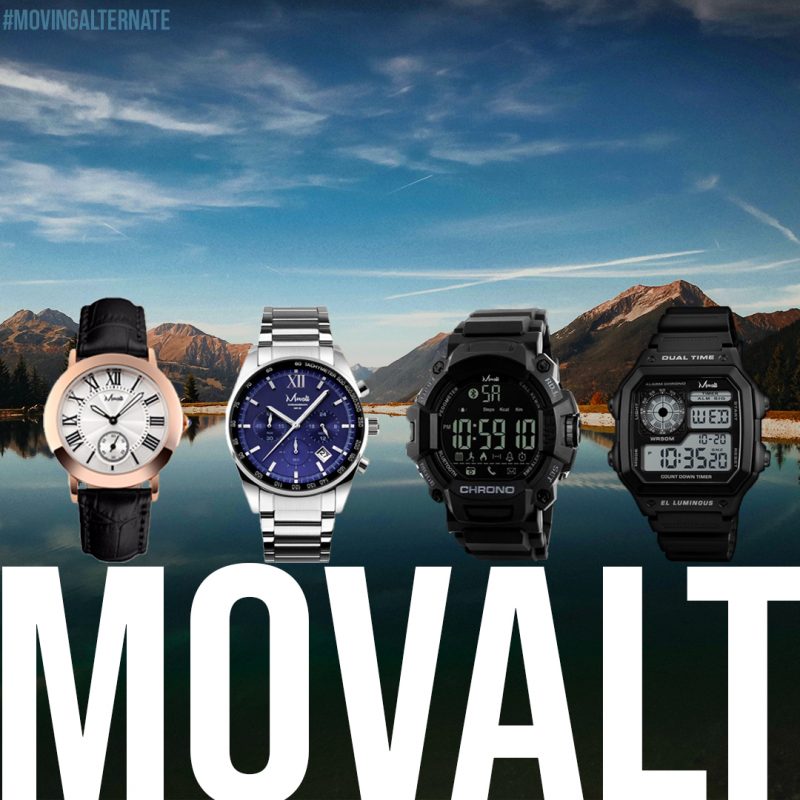 You can check our latest update on Instagram [Photo] and Facebook or go to our website to see the movalt's collection.
Thank you for buying and support our local Malaysian brand watches.
"you normally dont choose your clothing and accessories to impress. You favor superior design. But when the two combine…well, your savoir faire blazes through."